12 Celebrities Who Became Parents Much Sooner Than Many Have Thought
Due to the difficult life of many celebrities, most of them wait until they are 30 or 40 years old before thinking about having children and starting a family. However, life goes around a lot, and sometimes we can not choose the moment when we become parents as it happened to the next stars who became mothers at a very young age and had to form their careers despite that.
1. Brandy
Brandy Rayana Norwood is an actress, producer, and singer since the 1990s and has achieved all these successes thanks to her constant effort in the world of music. In 2002, at the age of 22, she had her first daughter with her lover, Robert Smith, named Sy'rai Iman Smith. In addition to having the girl at a very young age, the couple allowed MTV to film her pregnancy through a brief reality show called "Brandy: Special Delivery."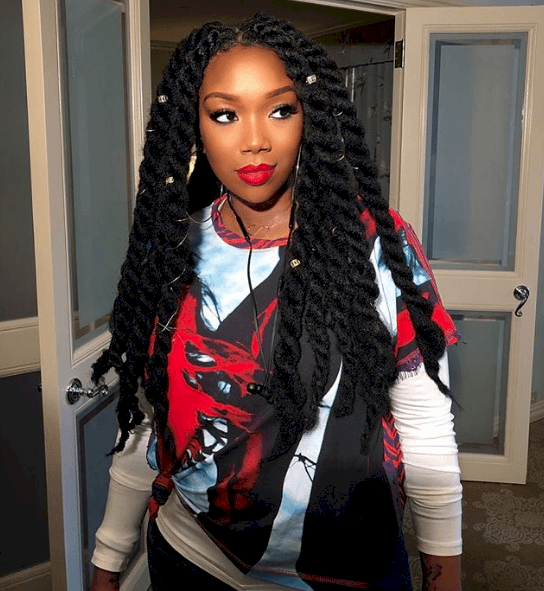 2. Victoria Beckham
Victoria Caroline Adams, also known as "Posh Spice" for her participation as one of the vocalists of the internationally known group "Spice Girls", is currently a solo singer and fashion designer. She and her husband, David Beckham, had their first child, Brooklyn, when she was just 24 years old. Since then they have had two more children, Romeo and Cruz, as well as a little girl named Harper.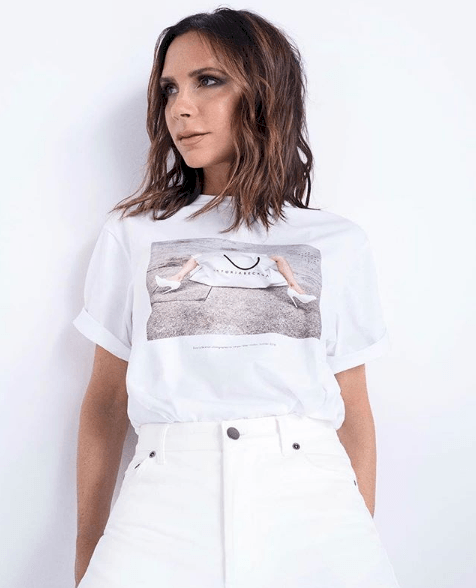 3. Reese Witherspoon
Laura Jeanne Reese Witherspoon, known globally as Reese Witherspoon, is an actress and film producer with decades of experience in the industry, winner of an Oscar Award, a Golden Globe Award, a BAFTA Award and a Screen Actors Guild Award. When she was 23 years old, and still married to Ryan Phillippe, she gave birth to her little daughter Ava. Later she had a son named Deacon, and in 2012 she had her youngest son, Tennessee.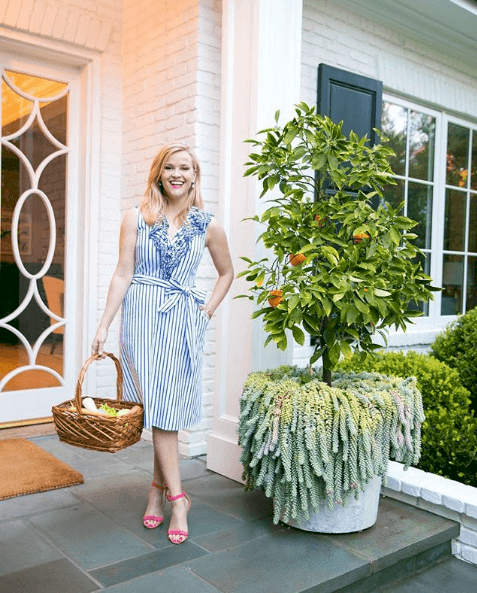 4. Candace Cameron Bure
Helaine Candace Cameron Bure is an American actress best known for her role as D.J. (Donna Jo) Tanner in the television series of the 90s, Full House. At the age of 22, Candace gave birth to her first daughter, Natasha. She and her husband, Russian ice hockey player Valeri Bure, have two more children, Maksin, 18, and Lev, 16.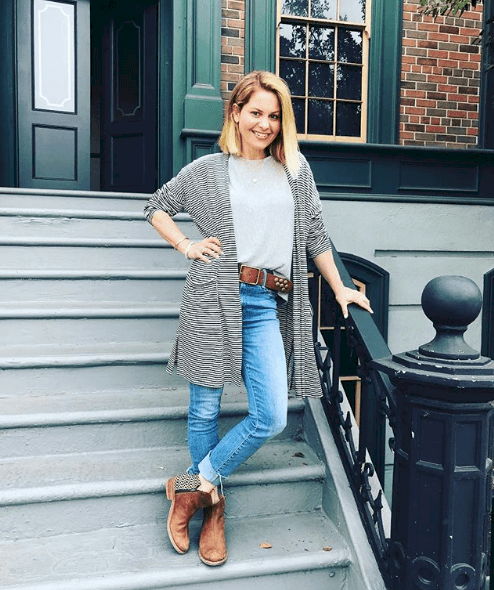 5. Sofia Vergara
Sofía Margarita Vergara is a Colombian actress who has had a long career in film and television, has won multiple SAG awards, has been nominated for a Golden Globe, an Emmy, a Satellite Awards, among others. At 19 years of age, Sofia gave birth to her first child, Manolo, along with her high school sweetheart, Joe Gonzalez.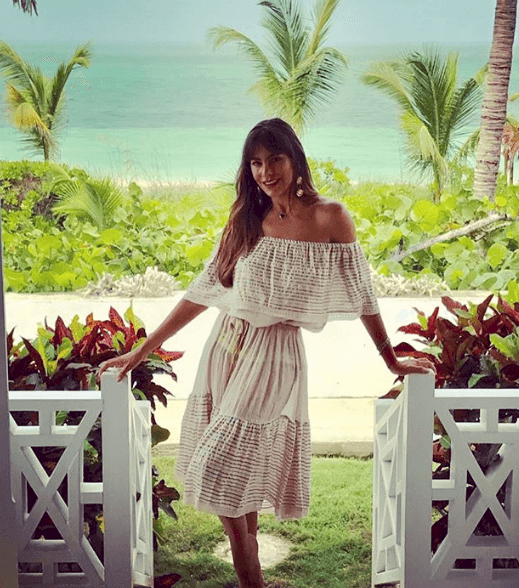 6. Britney Spears
Britney Jean Spears, better known as Britney Spears, is a singer, dancer, composer, model, actress, fashion designer, and American businesswoman. At 23 years of age, she had her first child, Sean, along with her husband at that time, the dancer Kevin Federline. In 2006, just a few years after Sean's birth, she had her second child, Jayden.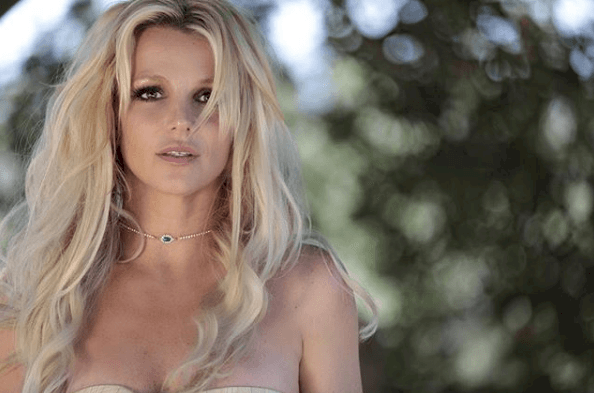 7. Kate Hudson
Kate Garry Hudson is a famous American actress who gained popularity in 2001, earned dozens of accolades and an Oscar nomination in the category of Best Supporting Actress for her performance in "Almost Famous". At 24 years of age, she gave birth to her first child, Ryder, along with her ex-husband, Chris Robinson. And in 2011, she gave birth to Bingham, her second child, with her former partner, Matt Bellamy.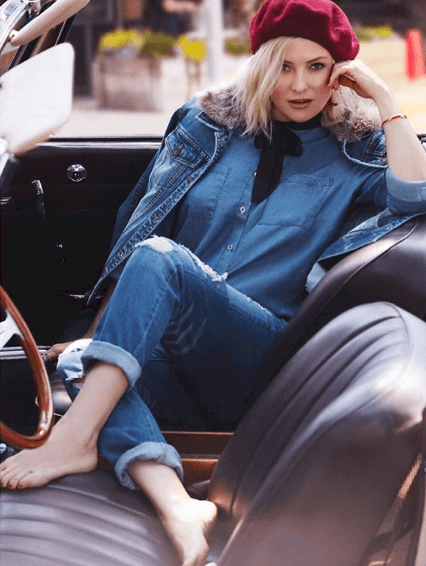 8. Keisha Castle-Hughes
Keisha Castle-Hughes is a New Zealand-Australian actress who has gained fame lately thanks to her role as Obara Arena in the popular series "Game of Thrones" from the 5th to the 7th season of the series. At 17 years of age, Keisha gave birth to her young daughter, Felicity-Amore, along with her boyfriend Bradley Hull, from whom she separated in 2010.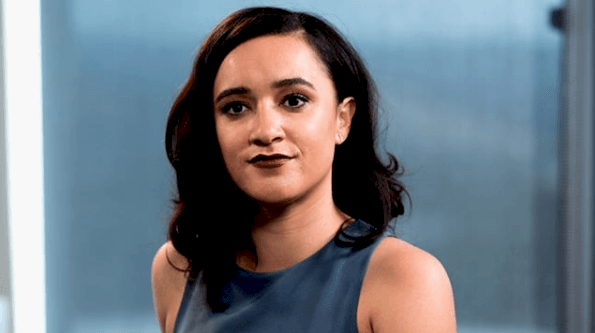 9. Ashlee Simpson
Ashlee Nicole Simpson is a singer and fashion designer. In addition to her musical career, she ventured into acting through her reality show, The Ashlee Simpson Show, which was a resounding success of American television. Ashlea and her ex-boyfriend, Pete Wentz, became parents in 2008 when Simpson was just 23 years old. She currently has a boy and a girl with her husband, Evan Ross.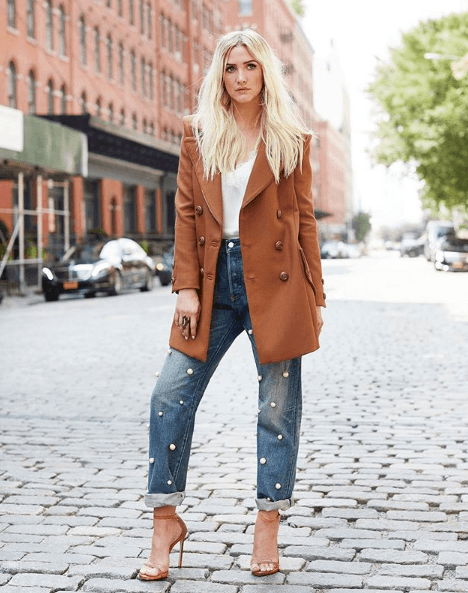 10. Naomi Judd
Naomi Judd is an American actress, singer, and songwriter best known for her long musical career in country music, and that of her entire family. Naomi had her first daughter, Christina Ciminella when she was just 18 years old, and then gave birth to her daughter Ashley in 1968.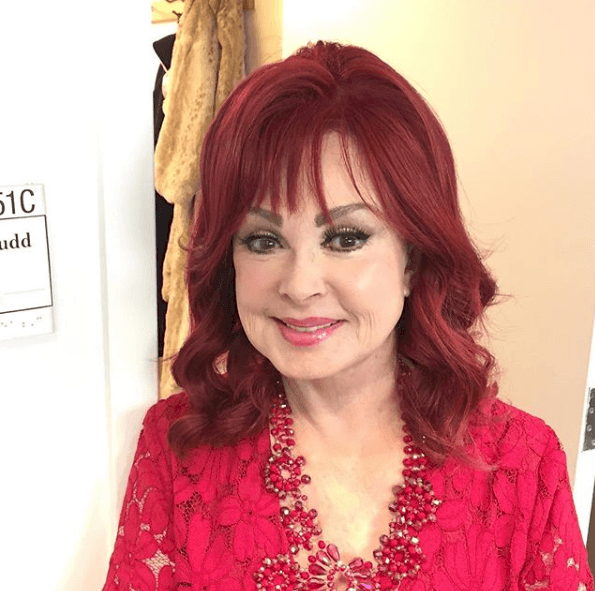 11. Adele
Adele Laurie Blue Adkins, better known as Adele, is a British singer, songwriter, and multi-instrumentalist who has gained much fame in recent years thanks to her talent and powerful voice. When she was 24 years old, she and her future husband welcomed their son, Angelo.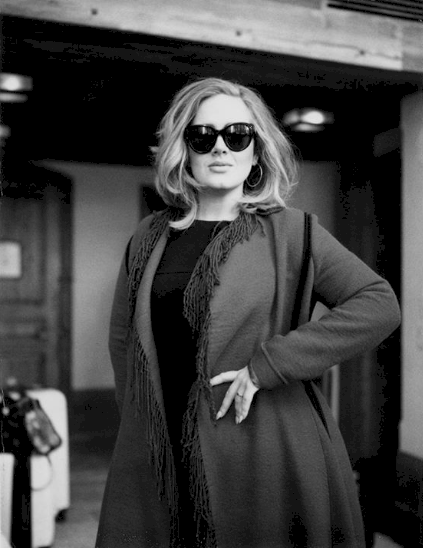 12. Kylie Jenner
Kylie Kristen Jenner is a businesswoman, fashion designer, and model who has achieved fame in the tabloids and vanity programs thanks to her family, and her appearance on the famous reality show of the Kardashian family, Keeping Up with the Kardashians. Jenner gave birth to her little daughter Stormi at 20 years of age along with the rapper Travis Scott.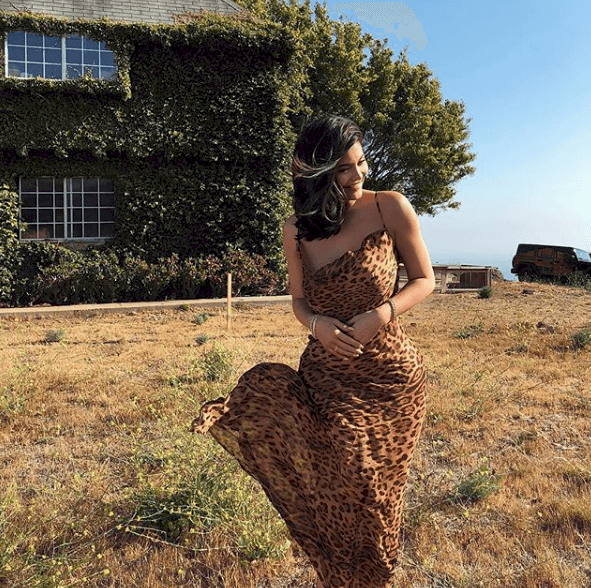 All these celebrities faced motherhood at a very young age, but this helped them to form and develop their artistic career with a different perspective compared to other people. Somehow they have managed to get ahead with all the implications of being a mother, and the multiple commitments related to the world of entertainment.