20 Major Characters Marvel "Borrowed" From DC With Big Success (For Some Of Them At Least)
Thanks to the MCU, more people know about Marvel Comics than DC Comics nowadays, but comic-book lovers know that some of our favorite heroes in the red studio were ripped off from the latter. The following article shows the characters that were stolen from DC, so let's take a look. 
1. While The Flash might not be as popular as Batman and Superman, his logo is still recognized by all comic lovers. Marvel's version was almost identical except for the color scheme.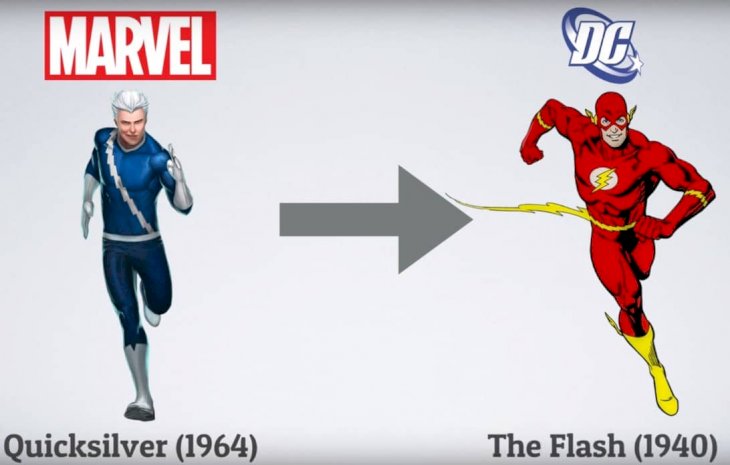 2. We saw Captain Boomerang for the first time in The Flash #117, while Boomerang was seen in Tales of Astonish #81 from July 1966. It's sad that they copied a character that was not even good.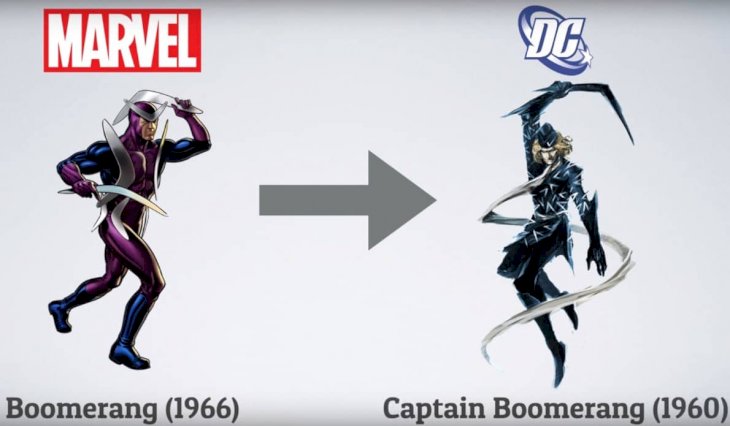 Click "Next page" to continue reading the article